Last year in July 2018 about 17 skippers set out on the single-handed race that spanned 30,000 miles. The Golden Globe race, as it is known, is for sailors to go around the world and the recent edition started last year. This edition is the 50th anniversary of the original version; hence, the same boat designs have been used as well as without the use of navigational aids as are used in modern vessels. The race has proven to be as tough as it was in the original edition which was back in 1968.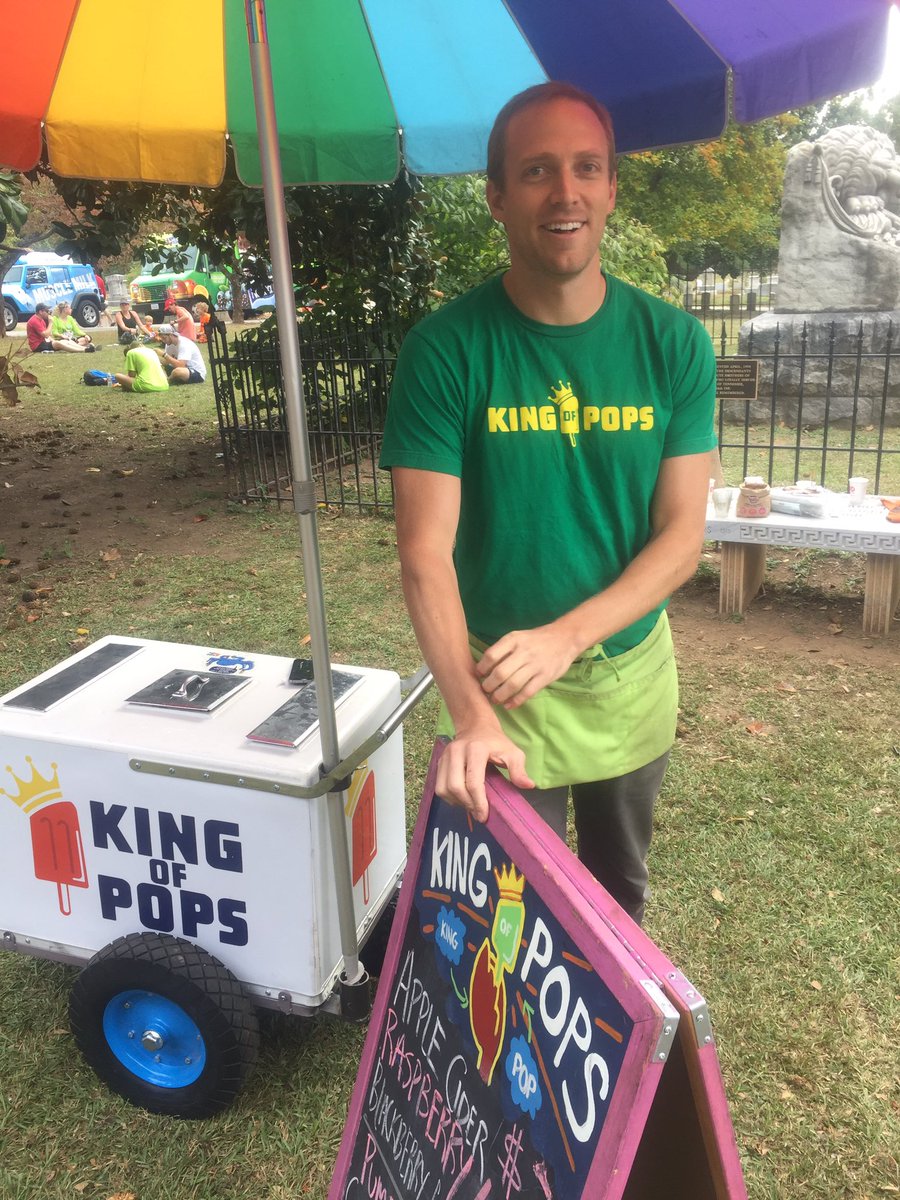 The initial start was a slow one in 2018 since the conditions were tough. Soon after the race started the participants went into bad weather and many boats suffered severe damage for which many retired as well. Three were even forced to abandon boats mid water.
However, there were those who finished the course and landed back. The first participant to have reached land was Jean-Luc Van Den Heede. He spent a total of 211 days in water and he fought hard to stay ahead of the game for a total of 24 weeks. As of date, he and second in line have arrived home while others are yet to reach back. Jean arrived back victorious but second in line, Mark Slats did run in trouble with the weather as well as with the authorities just before he could reach the finishing line.
Today Jean is considered even more a sailing legend, 73 years of age and he shares his trip details and experiences with fans and the sailing community at large. The discussion between him and Sir Robin Knox-Johnston has been an interesting one and has been published for sailing community readers and enthusiasts. The last edition of Golden Globe was one of a kind and it remains to be seen how this year's race would be designed.